Spotify's Fan Study is the newest move of the popular streaming service. It's supposed to help you understand your fanbase better. What is more, it also claims to give you data insights into worldwide fan structures and consumption patterns.
However, is this really the case and what can you really get out of Spotify's Fan Study? Read On!
Spotify's Fan Study gives you a lot of data insight
First things first, Spotify's Fan Study is segmented into four categories.
Exciting new developments about your music's reach.
Insights into how you can enhance your fanbase' engagement.
How you can better market your next release.
Fascinating data about selling merch.
All in all very important areas to be knowledgeable about.
The layout of the site is also very clever. On the left-hand side you can see a quote for the area you're currently in. For example, for reach you'll get:
LATIN AMERICA DISCOVERS THE MOST NEW MUSIC.

*source: Spotify Fan Study
On the right-hand side, you'll find a short explanation of this quote. Also, you're encouraged to log into Spotify for Artist to discover your best cities. This insight might sound amazing to you. Moreover, if you haven't checked which cities perform best for you, go and analyse!
However, the trend that some cities in the world are literally gold-nuggets isn't new at all. The concept of Trigger Cities has been around for a while.
A Trigger City is a large urban city or metropolitan area in which a lot of streams can happen in a very short amount of time. This will 'trigger' the Spotify algorithm to rank the music higher, resulting in even more streams, which again will result in more reach and engagement. It's pretty much a snowball situation once you've hit a Trigger City.
It looks a little bit that Spotify tries to sell old data insights as new developments. But again, if you haven't checked your biggest cities and the Spotify Fan Study is your reason to do so the better.
The section about merch isn't totally new either
The last statement in the Spotify Fan Study says that 'vinyl is a young person's game'. Anyone surprised though? Again and again, the biggest selling bands, when it comes to viny,l all have young fan bases. Bands like Arctic Monkeys and Royal Blood are only the beginning.
I cannot help but feel that the Spotify Fan Study is to some extent a mixture of cliches and old insights.
Spotify's Fan Study can be your gateway into data analytics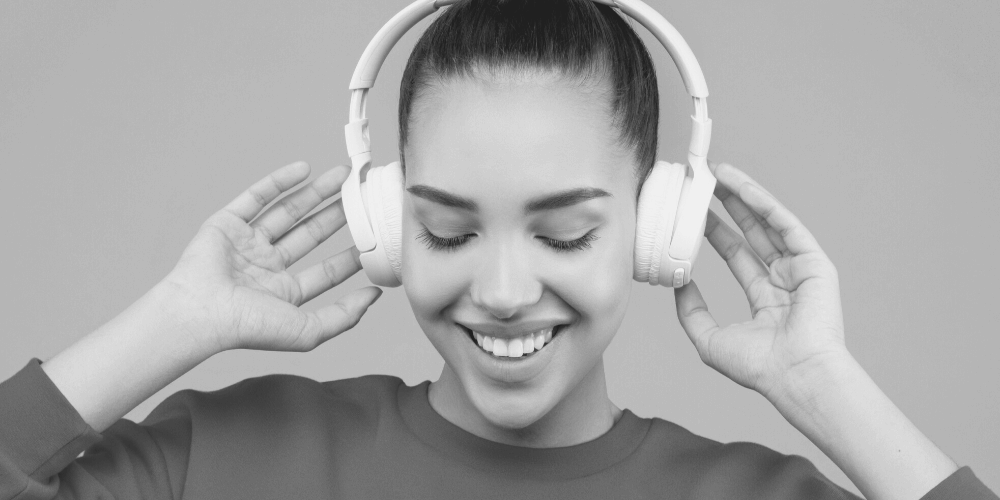 Here's the thing: whereas the results of the Spotify Fan Study might not wow any music industry expert, it can clearly be your way into data analytics. Why? With its cool looks and fun structure, it might be just the thing that'll help you get a grip on data.
What is more, it shows that data analytics can indeed be playful. What is more, structuring the findings into four easy to understand segments helps you to understand the basics of music streaming. If you are just starting out with music or you find you are easily overwhelmed by the digital music world, then the Spotify Fan Study can be a great way to start!