BlackbirdPunk
Digital Consulting – Sara-Lena Probst
A digital agency here to help the music industry master the digital transformation.
It's all about getting the digital job done. So you can concentrate on what you love – music.
In my consulting work, I focus on all digital areas of the music industry. Each client gets a proper and uniquely fitted project. By acknowledging the singularity of every music adventure I ensure the best outcome for my clients.

Areas I consult in as well as manually work:
SEO_YouTube Management_Streaming Mgmt._WordPress_Copywriting_Content Creation_Social Media Mgmt._Community Mgmt_Data Analytics
Since the corona pandemic hit us, all my workshops are now webinars. I love sharing my knowledge in webinars for all things digital music industry like Spotify or YouTube. Music Pool Berlin, Kobra and Reeperbahn Festival are just some of the places I hold webinars.

In my webinars, I strongly focus on each set of participants. Up on my priority list is to ensure all attendees feel safe in terms of their knowledge base as well as their personal expression (i.e. gender identity).
I proudly represent NOTON as the record label manager. In my daily work, I oversee the production and release of new music by Alva Noto and more. Neat coordination with distributors both physical and digital ensure the best release strategy.

Also, I handle all label accounting and work closely with the bookkeeper. Licensing is of course a part of my job. As well as the overseeing of the new label own webshop.
"Working with Sara-Lena is always productive and stimulating – she is a true partner to make visions come true."

Carsten Nicolai/ NOTON
"Sara-Lena is one of our most booked tutors. Her range of topics around communication, digital media and music business is super up to date and relevant and she is definitely an asset to our team – we are happy to have Sara-Lena on board!"

Robert Witoschek/ Music Pool Berlin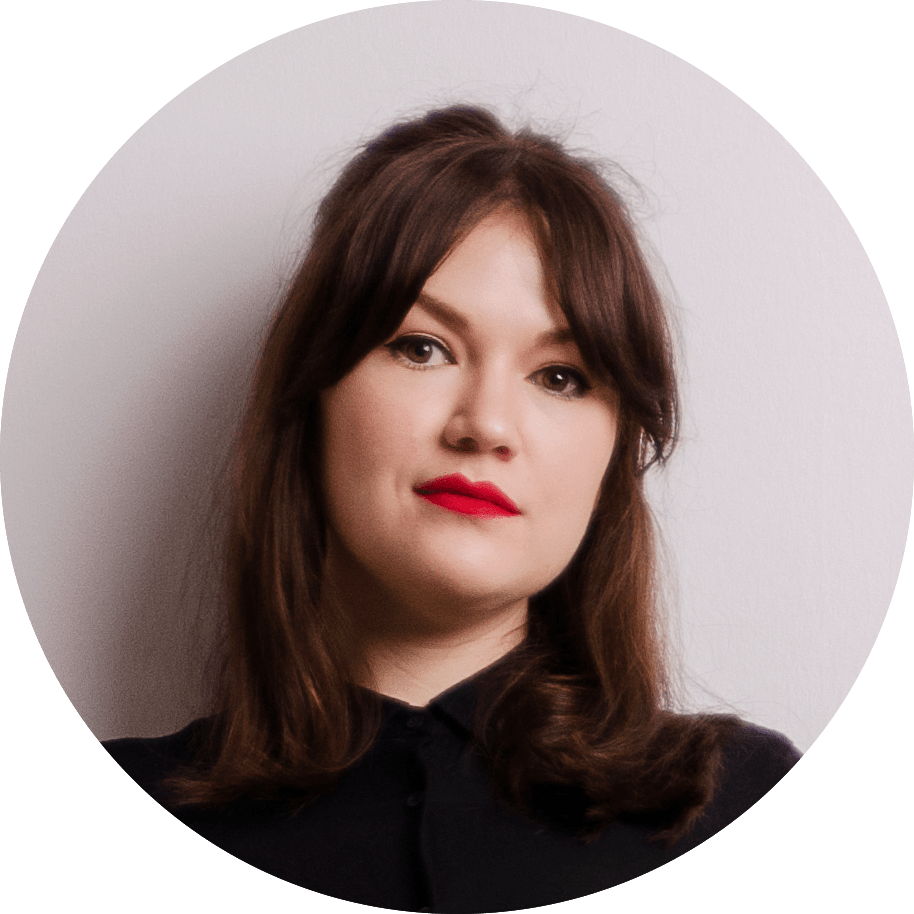 Contact Me!
The philosophy that drives everything I do is: making digital work as easy and comfortable as possible for any stakeholder in the industry.
I design tailor-made projects for every client. Long years in the music industry enable me to pursuit even the hardest of challenges in order to deliver the best possible results.
Hit me up for a personal and informal chat!
Mobile: 0049 152094 68 523
Mail: contact@blackbirdpunk.com
BlackbirdPunk Blog
All About Music And Its Business
Music Industry Tips & Tricks
Keeping on top of all the workload that digital marketing can bring with it can be quite a chore. Make your life easier and use IFTTT. What's that? Read On!