Spotify essentials can help you get the most out of the popular streaming platform. What is more, these basic work scripts can bring you real success all over the music business.
In the first place, getting those Spotify essentials ready and solidly working for you can bring a lot of in terms of self-esteem. Without a doubt one of the most important features for anyone trying to get on a Spotify playlist.
You might be wondering, what are Spotify essentials? Basically, valid work methods that will help you get your music on track.
In case you want to make music professionally, there are certain jobs you need to do. For once, working together with a distributor in order to deliver your digital release to Spotify and co. is one of those.
Another one is to pitch your songs in order to have Spotify consider them for playlisting. In the light of so many new tracks happening on Spotify every day, it is really important to get some Spotify essentials right.
It gets better, you'll find three of the most underrated Spotify essentials right here in this blog post. Easily edited for so you can jump right to work!
Spotify essentials edited for you!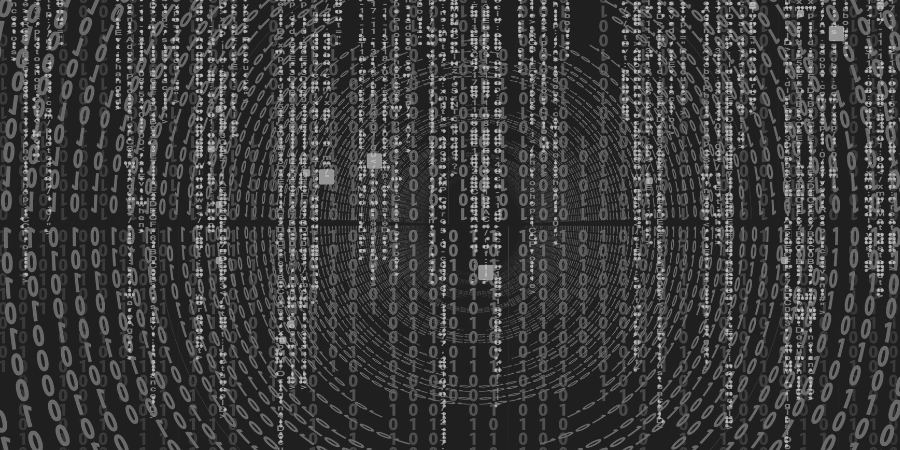 One of the most underrated things happening on Spotify is meta-data. Nobody really wants to deal with meta-data.
However, this is really important to understand. Important to realize, it's the backbone of all your future earnings.
It is a bit like your 'street address'. If you don't write that on your postcard you will never hear an answer!
Meta-data is simply the descriptive data-sheet that states important information about your music release. The name of the songwriter, producer or record label, for example.
What is more, it lets you identify all tracks and gives you the opportunity to clearly assign an ISRC code. The International Standard Recording Code is the number one metric to identify your track.
Furthermore, this is the basis for music royalty payment! Important to realize, meta-data is nothing abstract.
Literally all streaming platforms use the meta-data to display the music information. The correct meta-data ensures your band name is right and that the tracks are sorted into the right profile.
Identifying your top songs is an important Spotify essential
This one could be potentially hard and you need to do some soul searching. However, it is one of those Spotify essentials that are worth the try.
Basically, the idea is simply to identify your best songs and only try to pitch those. By all means, this isn't a new idea at all.
The good old single release is nothing else just happening in a more analogue era. Of course, there are still single releases in these digital days.
However, if you are a DIY musician without a record label, for example, you'll need to do this selection yourself.
Concentrate on those songs that grab you the most. Also, use any available data that might suggest your the best performing tracks on other platforms like YouTube.
As much as you might love each song on your album, even the highest-profile artists don't get their whole album included on a Spotify playlist: only the catchiest, hookiest, high-potential songs will make it.

*source: SoundCharts Blog
Storytelling is so important
Another super off-track trick is to work hard on your storytelling. In other words, having enticing storytelling in place can help you massively on Spotify. Why?
The Spotify editorial team always tries to embed a song in a relevant playlist. Important to realize, most playlists gear towards a specific theme or mood.
If you have a matching branding and storytelling in place then this will help to get your music on the right playlist. Of course, getting on a playlist isn't all's well that ends well.
Storytelling is also important to gather a following on Spotify. People who follow will get you in their release radar and much more.
How do you create strong storytelling? Make sure that you communicate with your fans regularly, have strong copywriting in place and most important: find your why!
Why is it your making music? What does that specific release resemble for you?
What does get you out of bed every morning to make music? Once you can tell your rational even at 3 AM in the morning you have the base fundament for captivating storytelling.
---
Using Spotify essentials to your advantage is one trick to get a foot in the door. Of course, those tricks will also help you in other areas of the music business.
Like a solid meta-data or a strong understanding of your best assets i.e. tracks. Underlined with intriguing storytelling and you have three important stepping stones working for you!
---