SEO copywriting is a daily routine for most SEO experts. For example, once you have finished programming a website, its time to fill it with amazing copywriting.
Analogue to optimizing the website after SEO standards. You can also optimize any text to be SEO friendly.
What does that mean? It means that the text is ticking off all the SEO boxes.
This way it is easy for search engines to display the text much more prominent. Subsequently featuring it in the search engine result pages much higher on top.
You might wonder, what does that have to do music?
SEO copywriting in music
Firstly, most musicians or music business have indeed, a website. It should be in everyone's interest to have a good text on the webpage.
However, this is one point that gets a lot of neglect. Likewise, most people focus on their social media and forget that they even have a website.
Well, search engines don't. Nothing looks more outdated then an old webpage.
By all means, a website has a lot of qualities that are worth harvesting when you work in music. For one thing, it gives you ample space to display amazing copywriting.
With attention to keeping your biography elegant and informative. To put it another way, you can really work your storytelling and use the copywriting to invite fans into your world.
To communicate with them in long-form is vital in a world full of digital noise.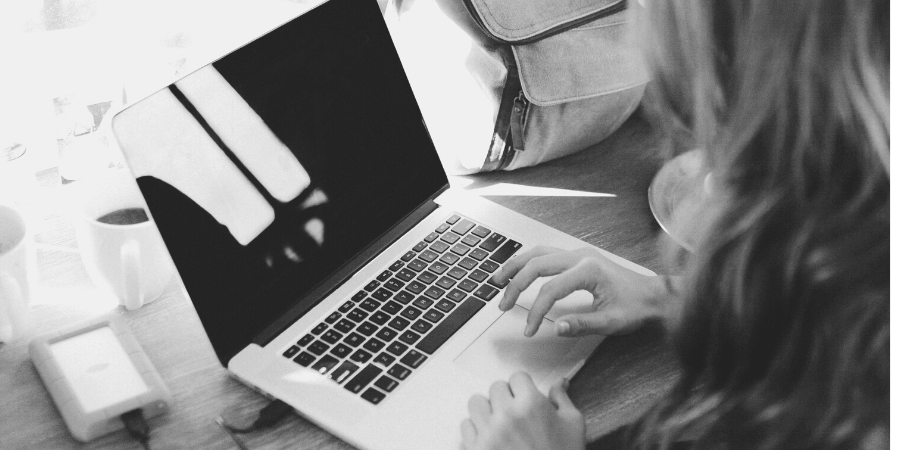 What exactly is copywriting?
Most people have at least heard this word. However, few really know what it means. Don't worry, it is straightforward simple.
All of your written output is 'copy'… Content can be a way to interact and engage your audience. By all means, that is going to make your album/tour/merch e.t.c. sell.

*source: BlackbirdPunk – Brilliant Copywriting In Music That Will Spark Joy
What isn't simple, of course, is to be able to condense your vision into a text. What is it really that makes your music singular?
SEO copywriting tricks to keep in mind!
Produce copywriting that is easily digestible. Your fans don't want another Kafka, they want to read about amazing music! There is help, the Flesch reading ease score. This analytical system is checking your copywriting for how easy it is to read. It considers factors like the length of the sentences. Additionally, it checks if you are using a lot of difficult words, for example. Important to realize, not everyone is on your level musically. Also, perhaps you have an international fan base that doesn't speak the language you write in as a mother tongue. Make sure your text is accessible and comfortable to read.
The Yoast SEO Plugin for WordPress uses this!
Find your keywords! Keywords are one of those things that don't happen a lot in music copywriting. It doesn't need to be like this. For once, if you have a band or musician, your main keyword is there already. Pair it with one or two additional keywords that are important for your target audience and you are good to go!
Use active voice as much as possible. Indeed, your music copywriting is firstly here to describe the music in an artistic way. However, that doesn't mean it has to be filled with a passive voice like there's no tomorrow. Make sure to keep the balance and have your reader in mind when you are producing copywriting for music.
Don't forget to edit your text for SEO copywriting
Edit your finished text for SEO copywriting. What does that mean? It means that you shouldn't give in to the temptation to call it a day once you've written your text. Take a minute and edit. By all means, read the text slowly to identify any hiccups. Then, check out the sentences and paragraphs. Are they short and crisp? Is the reading flow enticing and invites the reader to keep reading? Be honest and rewrite where necessary.
SEO copywriting for an international audience. You got lucky and found a trigger city in your analytics? That means that you have a pretty international fanbase. Important to realize, adapt your copywriting to the languages spoken by your fans. For example, if you are a Mexican singer living in Europe, it could be a very good idea to have your website in Spanish as well as in English. This way, all your fans can engage with your content. Also, when you manage to attract new people, they will be much more able to commit to your music if they can read your content.
SEO copywriting in music does not have to be dull. Keep it simple and especially write purposely with your fanbase in mind.
Copywriting is a way to communicate with your fans in a way that only you control. Social media often lacks space for writing in a meaningful way.
A long-form content piece can be a revelation for your artistic expression. Perhaps you can simply treat SEO copywriting as a different form of music lyrics?
---