The Core Web Vitals from Google have been around since 2018. However, from May 2021, the Core Web Vitals will become part of the ranking factors.
Important to realise, the ranking factors determine how well your website is doing in comparison to others. It is a little bit like a game. The more ranking factors the better the search results!
Google uses over 200 different ranking factors for its search algorithm. Without a doubt, hitting all the 200 is impossible. Especially because Google keeps most of them a secret.
That is why the Core Web Vitals are so special. Google actually tells us how they work. Also, you can find a detail to-do list in order to optimise your site.
What are the Core Web Vitals?
The Core Web Vitals are an addition to the previously introduced measurements such as mobile-friendly and HTTPS. The mobile-friendly measurement keeps track of how well your website does on mobile-phones.
This is crazy, Google's crawling bot now indexes website on how well they are doing on mobiles. This is called 'mobile-first indexing'. The bot is a little autonomic algorithm piece that searches the world wide web for websites.
If the crawling bot comes across a new page it indexes it. In old days you would write something down in the yellow pages. This is what the crawling bot does with websites. It literally writes it down in Googles yellow pages, the search index.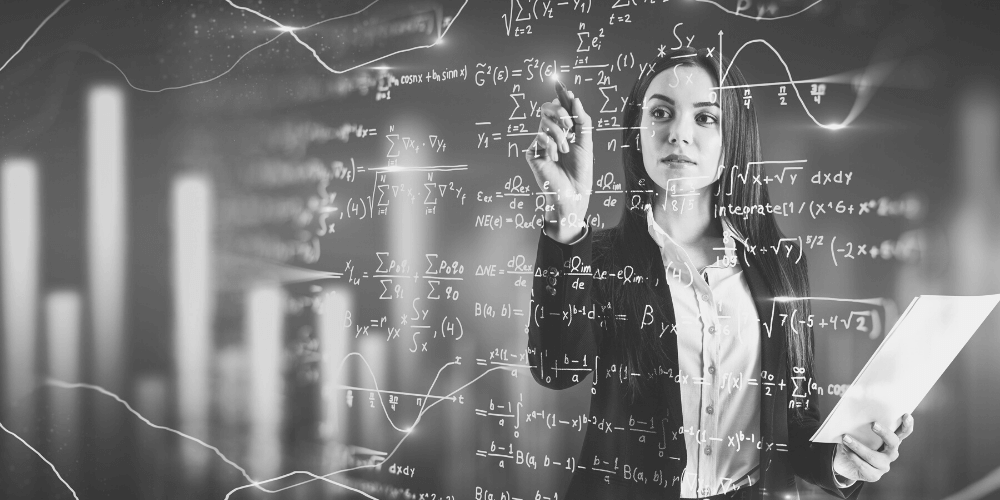 Let's say someone does a google search. Now the search engine displays all the pages it thinks could answer or help with the query.
Google is constantly monitoring how well their own measurements are working. It has become clear that there needs to be an update. That is what the Core Web Vitals will bring. They will be an addition as well as a shift in mentality.
It used to be all about the speed of a website. And this might very much still be the case. However, speed can be a very individual experience. Hence, hard to measure.
A webpage might be fast in the page speed tool. Still, it can feel slow. That is why Google now concentrates on the overall performance of a webpage.
Performance is much more important in Core Web Vitals
The Core Web Vitals analysis contains an analysis of Performance, Accessibility, Best Practise, SEO and Progressive Web App. Let's depict them one on one.
Performance
Overall, the Performance tab evaluates how fast your website is. Also, how long it takes before the first content appears on the screen. As well as there's any content like links that moves around when the page loads.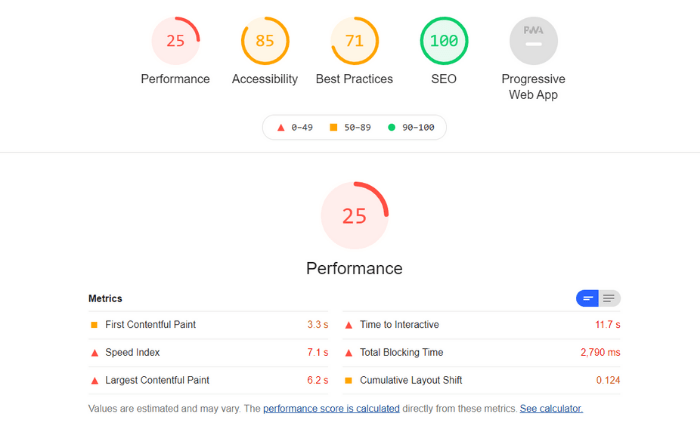 Performance Metrics:
First Contentful Paint (FCP):

Analysis of how long it takes your browser to provide the first piece of your website's structure called DOM.

Speed Index:

How long does your website load before you can see it?

Largest Contentful Paint (LCP):

Here, it gets tested how long it takes for the largest content object on your site to load. This can be an image or some text to load. The Largest Contentful Paint is a very important metric. If you manage to get this metric right it says a lot about your performance since users may conceive your site as fast.

Time to Interactive (TTI):

How long does it take your site before you can actually do something? For example, when can you press a button or type your mail address into a newsletter sign up form?

Total Blocking Time:

This tests the difference between FCP and TTI. This can bring difficulties if those two metrics don't follow quickly enough.

Cumulative Layout Shift (CLS):

The CLS metric checks how many layout shifts take place during the loading of your website. Are there any elements jumping around like text? Nothing is worse then if you want to click on a button only for it to jump around! The fewer CLS the better.
Accessibility
Lighthouse's accessibility audits to examine how well a website or app can be used by people with disabilities. This includes tests on important elements like buttons or links, to see whether they are sufficiently well described, or whether images have been assigned an alt-attribute so that the visual content can also be described by screen readers for visually impaired users.

*source: Searchmetrics
Best Practise
Here, Google tests around 16 important metrics about security and modern web standards. For example, is your site using an HTPPS connection? Also, is there any Java Script loaded from insecure sources?
SEO
This extra tab focusses even more on Search Engine Optimisation. Of course, the whole Core Web Vitals are looking after SEO. However, here, you have even more detailed information. For example, the SEO tab checks if your page is mobile-friendly. Also is there a meta description? Another important metric is if your link descriptions are helpful or not. This means if your link text actually tells you what the link is about. For example, don't use 'Click Here' as your link text. Rather use 'Learn More About BlackbirdPunk'. This way the website visitor know exactly what they will get.
How can you check the Lighthouse for Core Web Vitals?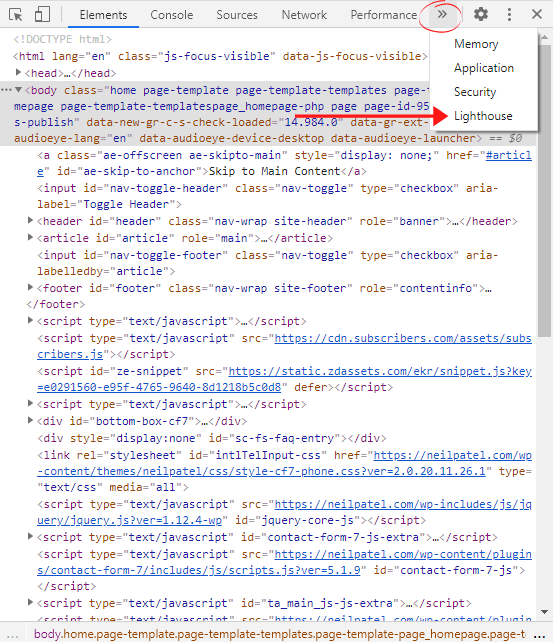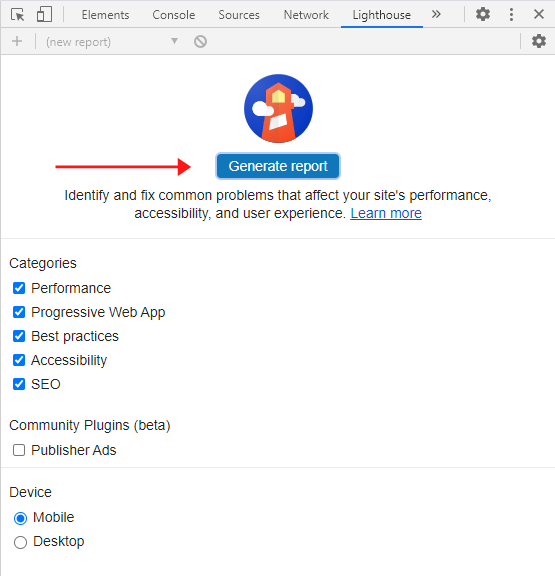 You can really easily access the Lighthouse feature over your browser. Simply open the website you want to check in your browser. There are multiple versions of how you can now access Lighthouse.
Click F12 or Ctrl+Shift+J for Windows and Shift+Cmnd+I on Mac to open the Developer Tools Audit Panel.

*source: Neil Patel
There is also a Chrome Extension you can install. As well as a Firefox Add-On.
Now, use the Lighthouse results as your guide on how to improve your website! If you are not sure how to fix a problem, there is always an in-depth explanation from Google.
Keep in mind that from May 2021 Google will roll out the algorithm update making the Core Web Vitals an essential part. Use the time you have now to fix all the problems before the update is even rolled out. That way your website is already prepared! Otherwise, your site will probably suffer huge losses in the search ranking. Be smart and prepare!