YouTube ranking is frightening to a lot of people trying to make YouTube work for them. They can only see the work of YouTube SEO.
Of course, keeping a regular upload schedule of twice a week is no easy job to do. In like manner, taking care of any matchings in Copyright Match Tool or even Content ID isn't quick.
However, once you got the hang of it, YouTube Management will become your second nature. The trick to achieving this?
Make it fun! Here are some YouTube ranking ideas that are actually fun to do. You're welcome!
Make YouTube ranking fun and you will never think of it as hard work again
Tell a coherent story with your videos:
In addition, coming up with new YouTube video ideas is so much easier when the upload schedule follows a coherent storyline. What does that mean? It means that you film videos of the same idea or topic. You can be even filming several videos a day if that makes things easier for you. The subscribers won't notice this little trick. All they care about is the video making sense and that it feels natural to watch. This is easily achieved if you make the storyline coherent and try to tell a more elaborate story over a couple of videos!
Playlists!:
Important to realize, once you've managed to build a natural feeling story, playlisting will become the easiest thing for you. Simply sort all videos together that follow the same idea or pattern. This way, you can encourage the viewer to binge-watch your content. One of those sweet sweet ranking factors checked off with no effort at all! The longer people enjoy your videos the better for your algorithmic ranking on YouTube. What is more, it gives the viewer a real feeling of belonging into your world. Moreover, another very good thing to achieve. This keeps folks away from other streaming services like Netflix. Once you've mastered the so-called 'Watch Time' you can start cashing in on your success!
Playlists keep you fans watching!
Create a narrative and build excitement around distinct moments, teasing them in advance, then expanding on them afterwards:
Ok, this one isn't super straight forward, I get it. However, I'll divide it for into bite-size pieces for you. Firstly, as mentioned above, create a narrative. Then, use this to build excitement with your fanbase around distinct moments, like a special live stream or a long-asked-for Q&A session. Make little snippets and teaser of what is to come. Once the amazing situation is done, work it a bit longer with expanding on it afterwards. Utilize behind-the-scenes material to your heart's content. Show an alternative cut or a different camera roll. Do you have a funny off-cut? Make a fan special out of it!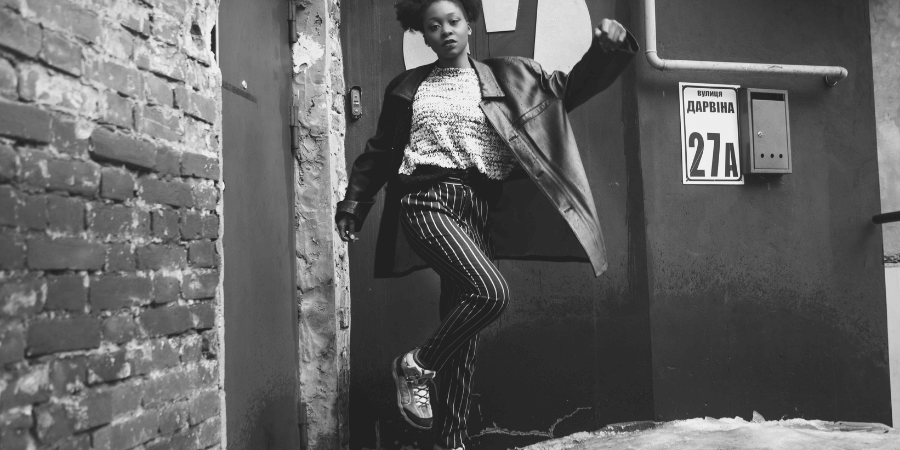 Don't be shy with your special talents and hidden features when it comes to YouTube ranking ideas
Use your best asset:
Most of the times, you start a YouTube channel because you are a musician or band trying to promote your music. However, this also entices that you have some special talent. Are you a bit of a guitar hero? Do you have the best voice? Harness those special qualities!
Read your favourite poems in a creative way. Give guitar tutorials about old fan classics or difficult songs from your band. Whatever floats your boat, use it to connect with your fans off-side more traditional video content like the Offical Music Video.
What looks good also feels good!
Keep the look of the YouTube channel and info updated:
What looks good feels good, too! To say nothing of clothing or cut flowers, this also goes for a YouTube channel. However, if you look at your channel and get immediately frustrated you won't be motivated to give your best to come up with coherent narratives or fun playlists. Likewise, keeping the look of the channel crisp is not only an important ranking factor for YouTube SEO but also a very good trick for self-motivation. Moreover, make the most of the visual features that YouTube offers you as well as the places for an amazing copy!
I hope this post gives you plenty of motivation for tackling YouTube ranking with more fun. Important to realize, everything can be achieved if you only manage to motivate you and have plenty of fun along the way. Even YouTube ranking!
---