Free eBook for you!
After years of writing the BlackbirdPunk blog, I finally came around to writing an eBook. I didn't write on just for promotion purposes only. My goal is to deliver you great expert input and give you valuable tools for your music projects.
The ebook is a three-step guide to online strategy. It lays out the fundamental building blocks of any online strategy and can be used as a blueprint for different goals. No matter if you want to plan a release or improve your streaming management.
Learn how to set your goals with BlackbirdPunk's free eBook
In the first chapter, you will learn how to set your goals. One thing all my clients have in common is that they are eager to start their projects and dive just in.
However lovely this action-driven approach might be it can also lead to frustration later on. Without setting clear goals, it is really easy to lose track of the process. Also, evaluating the project is hard if you haven't set a goal to be measured first.
At the end of the chapter, you will find a useful worksheet to help you accomplish your goals!
Plan your resources for max success!
Another pet peeve of mine is when musicians don't plan their resources.
Most of the time I hear: 'Oh we don't have any money so why bother planning anyway'. Likewise: 'We're going down the DIY route and will do all the work ourselves, so we don't need to plan any manpower'.
This is a very deceiving thought process. In my humble opinion, it is quite the opposite. The less money, manpower or time you have the better you need to plan with it. Maxing out the optimum is only possible if you learn how to account for every resource you have.
In the eBook, you will learn how to find all your resources and make them work for you and your music project.
Schedule your timeline and never lose track of your process
Here's the thing, a music project can take a long time from start to finish. Just count from the day you write a song until you can listen to it on Spotify. That can easily take between 6 months up to a year.
Being able to draw up a schedule that you are able to stick to is one building block of any online strategy.
What is more, as soon as you hire third people for your project like graphic designers it is key to be able to communicate deadlines professionally.
Likewise, scheduling like a pro will also save you a lot of money and nerves.
In the eBook, you'll find handy tricks on how to set up a schedule.
Make sure to get your free eBook and start your online strategy like a pro!
Fancy having a go at online strategy?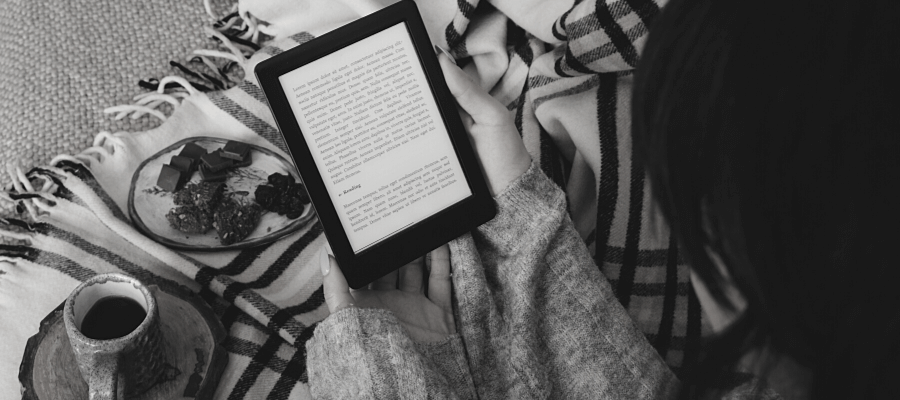 The BlackbirdPunk eBook is free of charge, it is important to me as a consultant to also give something back to my community.